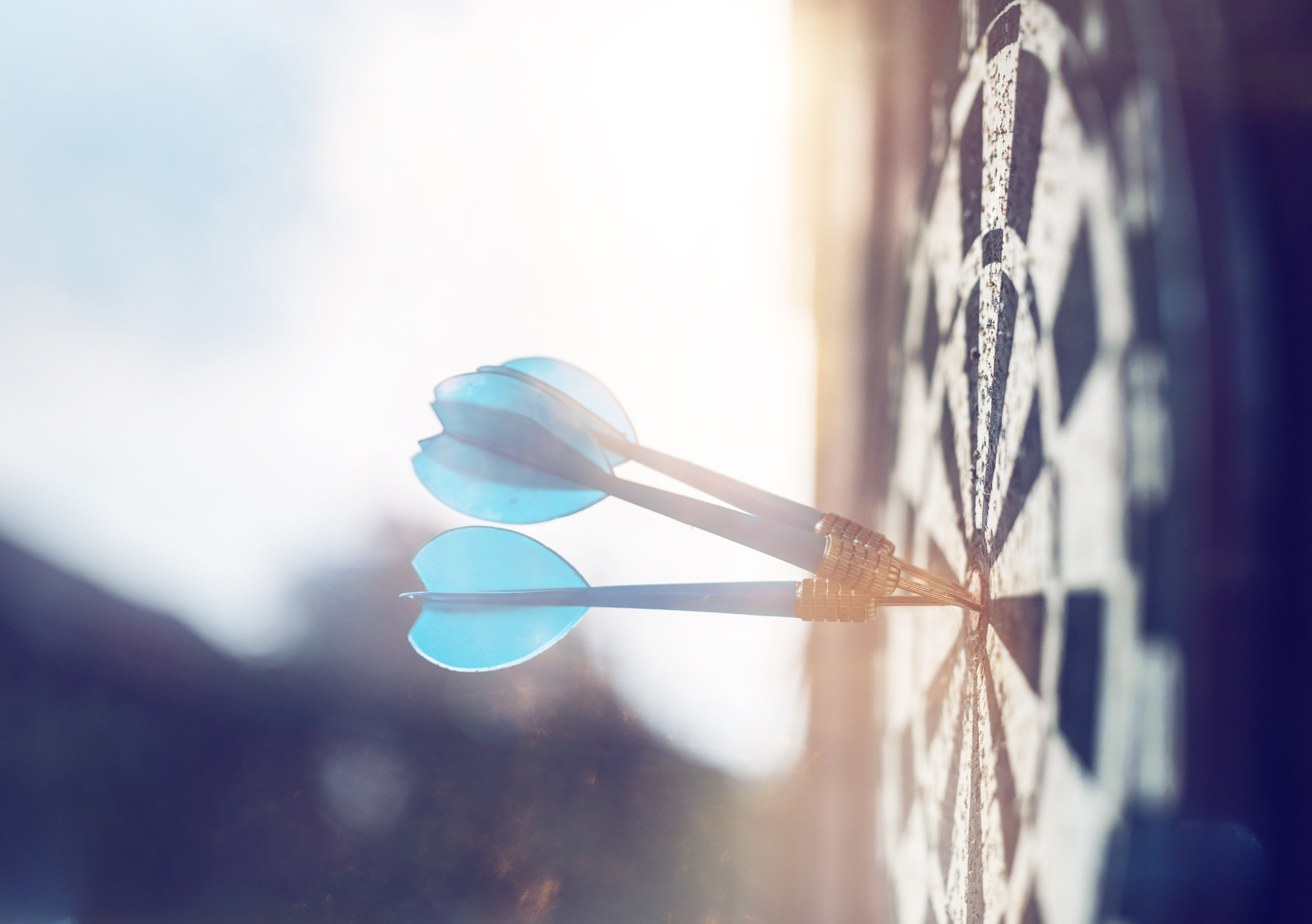 Our team is experienced in all aspects of public relations: stakeholder consultation, engagement and dialogue, media relations, media training, issues and crisis management, marketing, business-to-business communications, community dialogue, high profile event management and execution, investor communications and social media.

The Hoggan agency works on a distributed associates model, which allows us to expand and contract teams of highly experienced communications advisors to suit client needs. We maintain a roster of diverse highly experienced consultants and service providers, as well as associate advertising agencies, research firms and other PR agencies. Many of our consultants have worked together for close to two decades.
President
Over three decades, James Hoggan has developed a reputation as the guy to call in a public relations crisis.
Highly sought-after by the media for his expert commentary, insight and advice, Jim has navigated executives and high profile clients through the glare of TV cameras, social media and front page investigations resulting in awards including the industry's prestigious Silver Anvil for the best crisis management campaign in North America as well as awards for ethics in public relations.
In addition to crisis management, Jim develops long term communications strategies for Canadian and international clients and has become a globally renowned advocate for honesty, ethics and integrity in public discourse.
The extraordinary range of organizations that Jim has helped speaks volumes: from Shell Canada and Shell Global to the David Suzuki Foundation; from Ballard Power Systems and Canadian Pacific Railway to the Dalai Lama Center. Jim led the Province of British Columbia's Green Energy Task Force on Community Relations and First Nations Partnerships and works with clients such as the BC Law Society, BC Hydro, QLT Therapeutics, the Government of British Columbia, the City of Vancouver, the University of British Columbia, Vancouver General Hospital, Vancouver International Airport among many others.
James Hoggan is the author of three books, Do the Right Thing: PR Tips for Skeptical Public (2009), Climate Cover-Up: The Crusade to Deny Global Warming (2009) and I'm Right and You're an Idiot: The Toxic State of Public Discourse and How to Clean It Up (May 2016). Jim has a strong interest in public relations as a force for honest public conversation and founded the influential website DeSmogBlog, chosen as one of Time Magazine's Best Blogs in 2011.
strategic council
Nancy McHarg has worked in media and public relations for 25 years, counseling clients in energy, real-estate, entertainment, sports, and retail as well as public and private education, academic administration and governments. Nancy's areas of expertise include strategic communications; stakeholder engagement and dialogue; crisis and issues management; research; community relations; and media relations.
Nancy has a passion for sustainability and environmental issues and led the team at Hoggan & Associates (where she was Vice President and maintains a working relationship) in the design and implementation of the most comprehensive research ever conducted on Canadians' views on sustainability. First initiated in 2005 and repeated nationally since, the Hoggan Sustainability research has established a rich compendium of insights into Canadians' views in the context of the shifting and challenging economic, environmental and societal circumstances that define modern society.
Nancy runs a boutique communications agency whose focus is to use communications to bring people together and contribute to positive change. Recent clients include TransLink and the City of Vancouver related to the Millennium SkyTrain Line Broadway Extension project; UBC's rapid transit communications planning; the Vancouver Women's Forum on Peace and Security on the Korean Peninsula, an international delegation of 16 women advocating for civil society and feminist group involvement in negotiations for peace in the two Koreas; and Metro Vancouver's Biosolids team, among many others.
MEDIA RELATIONS COUNCIL
Brenda Jones, APR has worked in communications and media relations for two decades and is accredited by the Canadian Public Relations Society. As a public relations professional, she works with highly ethical, often eco-friendly, organizations to create messages that resonate with their audience and develop a connection based on shared values. Brenda's services include strategic public relations planning, media relations, communications, community relations, and crisis communications.
Prior to entering public relations, Brenda worked for a few years as a newspaper reporter. The experience Brenda gained as a journalist is key to the success she achieves for organizations when performing media relations. Brenda has a large network of media contacts.
Brenda has a BA in Sociology, a post-graduate certificate in Journalism, and is currently working on a Master's in English Rhetoric.
SENIOR COUNSEL / MEDIA STRATEGY
Ken Coach is a widely respected media trainer, public speaking coach and communications consultant. He also specializes in corporate messaging and crisis management. He is a former journalist and spent more than 20 years working in virtually all aspects of news and current affairs, including both print and broadcast journalism.
After years of being a reporter and editor, Ken was named the Senior Producer in charge of domestic news coverage for CTV National News. He also served as Executive Producer of CBC network and regional TV news programs in Calgary and Vancouver. So he understands the media from the street level to the boardrooms where media coverage decisions are made.
For the past many years, Ken has worked with Jim Hoggan to provide strategic advice and media training for most of Jim's clients in some very high profile crisis management situations.
Ken has provided presentation and media training to corporate and academic leaders, politicians, government and non-profit organizations – more than a thousand individuals in all.
Digital Marketing Strategist
Kevin Grandia is the Founder and President of Spake Media House Inc., and a co-founder of the smartphone and tablet app development agency Zappz Studios.
Kevin has over a decade of experience in digital marketing, search engine optimization and communications strategy.
For his work globally on the issues of climate change and energy, Kevin was called a "Green Hero" by Rolling Stone Magazine and one of the "Top 50 Tweeters" on climate change and environment issues.
Kevin has appeared in major news media outlets around the world for his work on digital campaigning and online strategy.
Kevin is the first person to be designated a "Certified Expert" on the political and community organizing platform NationBuilder.